The ninth week of the NFL has rolled in on us, and we are excited for what's coming our way already. Who wouldn't be, though, given how these teams are slugging it out?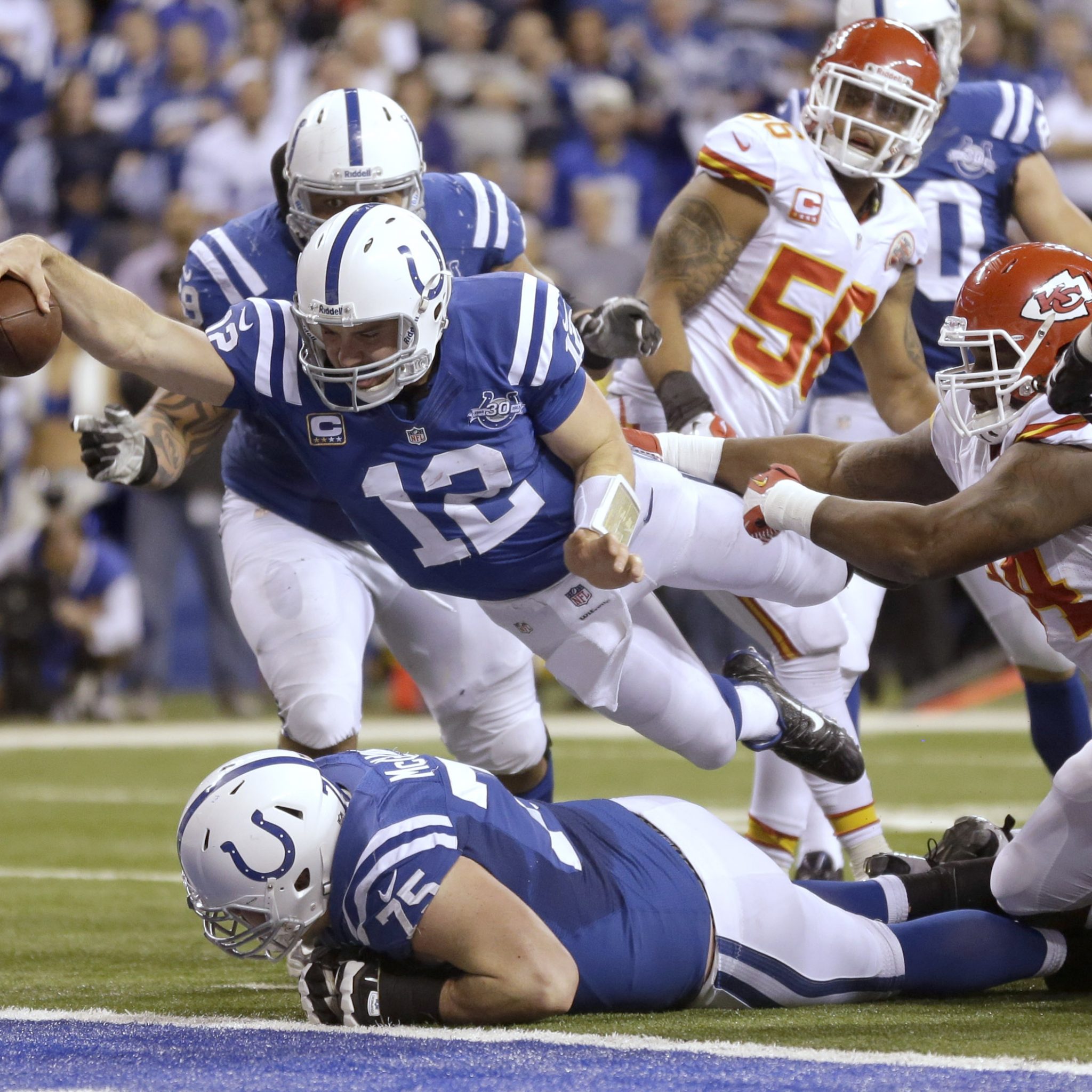 In the AFC, the Patriots are mounting a steady defense in the East while the Chiefs are keeping the West on lockdown. The Bengals of the North might have five wins to their name, but they are dwarfed by the record of their rivals – the Steelers – when it comes to minimizing losses.
As always, the Texans are standing strong in the South.
Interestingly, none of these AFC teams can hold a candle to what the Los Angeles Rams are doing in the NFC. You would think so too if you consider the fact that they have been able to surmount all of their last eight opponents.
The last one didn't come easy though, seeing as they just progressed with two points above the Packers. They will have another true test of character this Sunday in the form of the Saints.
Quite frankly, this is one of the most important seasons for viewers, fans, enthusiasts and streamers from all over the world. Given how NFL has made it possible to bypass cable TV and stream the games on apps too, there is the promise of a wider reach in place.
But then, is the convenience of streaming on the Yahoo Live or NFL app for free worth giving up going for a game pass? Absolutely not!
Why You Should Use an NFL International Game Pass Instead
The various issues that arise with the domestic NFL game pass, coupled with the requirements for local cable TV connection, makes streaming for free a desirable alternative. To be candid, this option is also less than ideal.
You can get so much more done when you obtain an international game pass as opposed to the local derivative.
Streaming the NFL with an international game pass provides benefits such as:
You might not know this, but an international game pass is way cheaper than the domestic one. At US$124, it is almost a steal when compared with the US$300 offering you were shying away from.
It is even more interesting that this less expensive pass will offer you so much more – live games, on demand and zero blackouts.
If you are also interested, you could grab an international game pass by:
Signing up with VPN provider
Connecting to the country of purchase (Egypt, Indonesia, India, Malaysia and Pakistan)
Purchasing your game pass like you were physically present there
Connecting to the same country whenever a game is on and enjoying them – no holds barred.
Remember how you had to scavenge local channels to catch local games with the domestic game pass? Recall the blackouts and restrictions that used to impair your viewing experience? Guess what? None of that comes with the international game pass.
Not only is it a cheaper alternative, it ensures you don't have to start checking online forums or asking friends about how to view the next NFL content.
Of what use is streaming games when you can't make out the players and action effectively? It needs no telling that apps (such as the Yahoo Sports and NFL game apps) are subject to these types of glitches and shutdowns from time to time.
You get the needed freedom over such conditions with an international game pass, allowing you stream the games in high definition with your own devices.
Large screen availability
One big problem with apps is in how they are limited around what screens they can be used on. You won't enjoy the games on a mobile device as much as you would on a larger screen. The latter would be made possible once you purchase an international pass for the games.
Get started today
The best time to get your international game pass is now. You have a couple of countries to choose from, the best price offering and a great value for money too. Honestly, you just can't go wrong here.