A business line of credit functions similarly to a credit card. Lenders assign you to a predetermined credit limit where you can withdraw funds whenever you need it. If you're in need of some extra money to run or expand your business, you might want to consider applying for a business line of credit.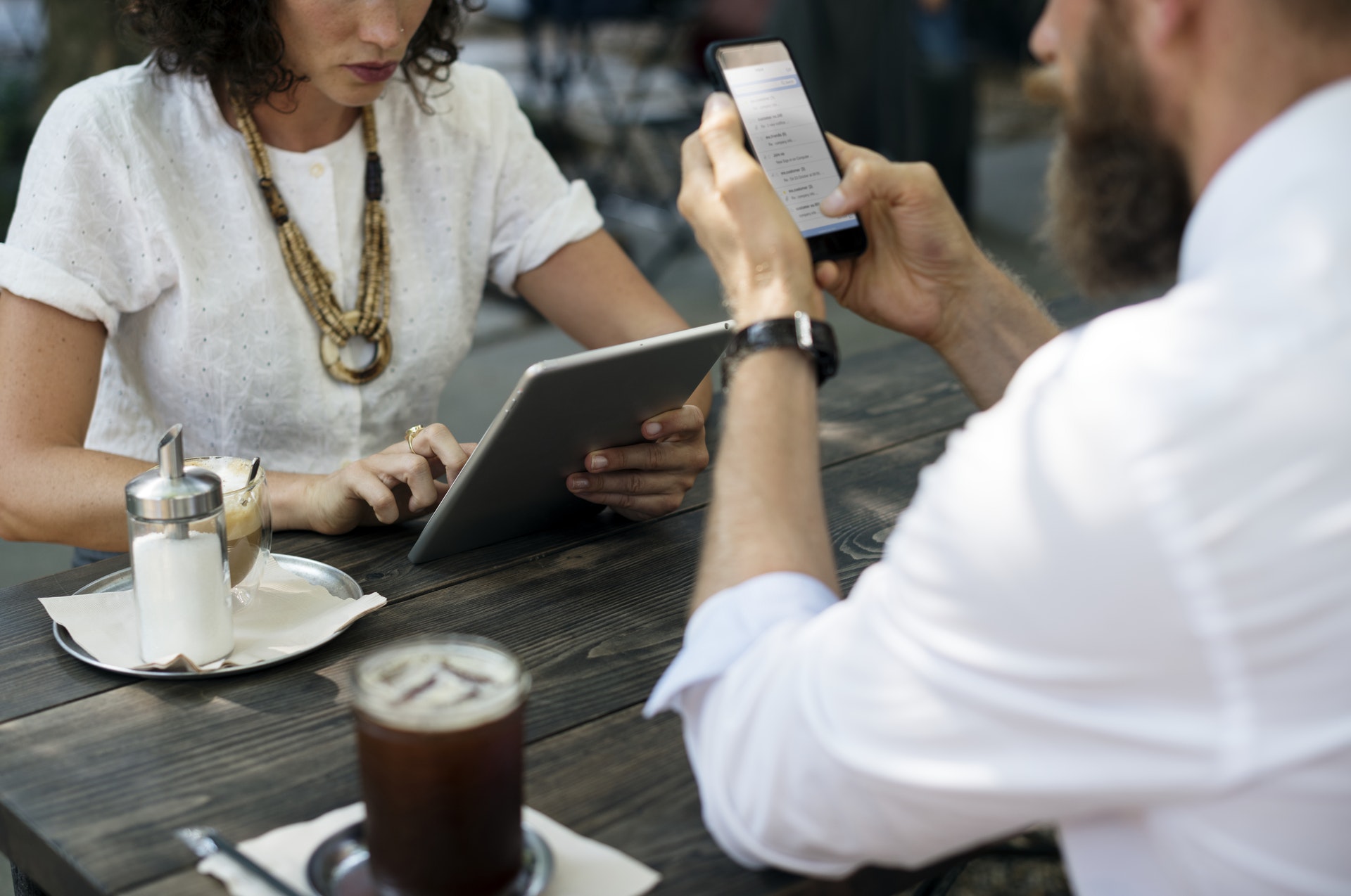 Traditional lenders often offer a business line of credit to businesses with a great operating history. The terms and rates of your loan depend on three primary factors: business credit, cash flow, and personal credit. Since a business line of credit does not need collateral, lenders need to see a strong operating history and strong cash flow. Consequently, if your business has a great credit profile and cash flow, lenders will most likely offer you more attractive rates and terms.
Many business owners opt for business lines of credit over traditional types of loans. Here are some of the reasons why:
Low-Interest Rates and Flexible Terms
Unsecured businesses usually follow the prime lending rate. While this rate fluctuates, it's relatively lower than a credit card's interest rate. The rates will stay low and you get to enjoy cheaper access to working capital if you regularly pay on time. On the other hand, if you miss payments or underpay, the rate will increase and your debt will accrue, which limits your access to working capital.
For other types of loan, lenders typically require monthly payments, which can be difficult for newly established businesses. A business line of credit, on the other hand, offers flexible repayment terms. You only have to pay back the amount of money you've withdrawn from your credit limit plus the interest.
Gain Quick Access of Cash for Short-Term Needs
Don't you just hate it when you miss out on a business opportunity just because you don't have enough working capital? The funds you receive from a business line of credit can come in handy for your business' short-term needs. Once your lender has deposited the funds in your bank account (usually 24 hours after approval), you'll be able to access them instantly.
Unlike a traditional loan, a business line of credit enables you to get a hold of funding before you actually need it. By knowing that you'll be able to access the funds on your credit line whenever you need it, you can keep your business operations running smoothly.
Separate Personal and Business Finances
One of the many challenges business owners face is keeping their personal and business expenses separate. With a revolving line of credit, you'll be able to streamline and record your business expenses since a business line of credit is solely dedicated for your business' needs.
SMB Compass offers all these benefits and more when you apply for a business line of credit. We offer various loan programs for businesses all over the United States – yours included! Don't hesitate to contact us by phone at (646) 569-9496 or email us at info@smbcompass.com.